With about 50 first-semester students in the Bachelor of Geography, another 50 in the teacher training programmes and about 15 in the Bachelor of Geographical Development Studies of Africa, student numbers in Bayreuth are manageable. This guarantees our students a good supervision ratio and makes contact with their lecturers personal right from the start.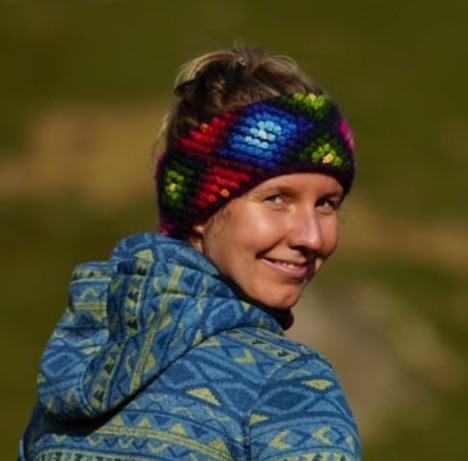 "Studying at the Geography Department Bayreuth is worthwhile because there is direct and very personal contact between students and lecturers."
Leonie Fößel (Abschluss: 2019, in Environmental Geography)
You can choose between two Bachelor's, two teacher training and two Master's degree programmes. In addition, geography is represented as an elective subject in numerous other Bachelor's degree programmes.
Bachelor's degree programme

Teacher training programme

When studying for the teaching profession at grammar schools, you can choose an innovative Bachelor's/Master's/State Examination degree in Bayreuth instead of the classic State Examination.

Master's degree programme

We organise one-day to multi-week trips in all geographical study programmes, for example to Great Britain, the USA, China or Namibia.

You can find detailed reports of our excursions on our blog.